Deng Madol
Tax Store Footscray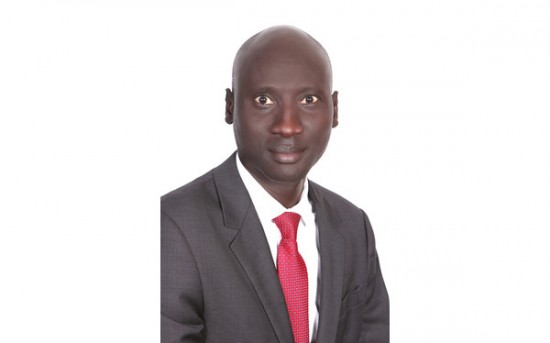 CONTACT TAX STORE FOOTSCRAY
95 - 97 NICHOLSON ST, FOOTSCRAY VIC 3011
"DO NOT GIVE UP. THE BEGINNING IS ALWAYS THE HARDEST"
This quote resonates strongly with me because I have never given up in my life from the days when I was living in Refugee Camp in Africa. This is why I do what I do.
I'm passionate about:
— seeing clients grow their business;
— getting under the technical details of taxation;
— tailoring solutions based on a client's unique situation etc.
— Providing expert and valued advice to support customers
— Service Focus: I make it easy for customers to do business with us by providing efficient and high quality service

I personally bring business networking, sale and relationship focus and create value through excellence to the diverse team that is Tax Store.
And I also bring a level of professional qualifications and experience including
— Group Tax and Credit Risk at NAB
— Master of International Finance (Deakin University)
— Bachelor of Commerce (La Trobe University)
— Supporting our clients
— Engaging the local community
— Solutions to all your financial needs
Outside of the office, I have many interests including
— Reading, writing and running in my free time
— Spending time with Family
— Chairing the Local community meeting
I would like you to come and visit Taxstore Footscray for Financial advice to discuss your small business and individual over a coffee.