Durgesh Joshi
Tax Store Willetton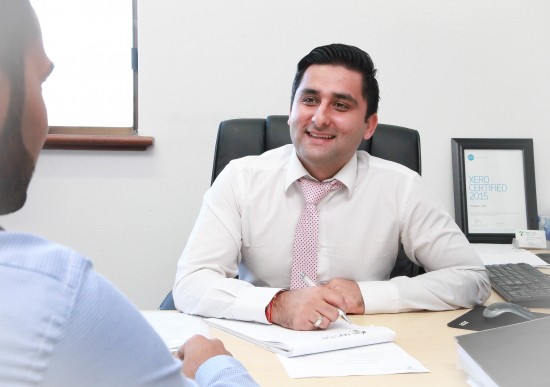 CONTACT TAX STORE WILLETTON
Unit 5, 173 high Road, WILLETTON
Favourite Quote:
"IF YOU AREN'T MAKING A DIFFERENCE IN OTHER PEOPLE'S LIVES, YOU SHOULDN'T BE IN BUSINESS"
I strongly believe in this quote because as an accountant and entrepreneur, if I am not adding value to small businesses in our local community and assisting entrepreneurs to have a successful financial and business career, then I should not be in business. If our clients grow, then we correspondingly grow.
I am passionate about providing our clients up to date proven solutions tailored to their business to see them grow, assisting struggling businesses get back into shape and getting them run profitably once again.
I personally bring expertise in latest accounting systems such as Xero to Tax Store.
I am a CPA accountant with a bachelor of commerce degree in Accounting and Finance. I have over 5 years' experience in the financial services Industry. In addition, I have had experience acting as a director and accountant at the Tax Store Willetton.
I can assist with business planning, cash flow forecasting, complex reconciliations, business structuring, tax compliance and tax planning.
I am committed to supporting our local community providing financial education and basic needs to our less fortunate younger generation both in our community and globally.
I have many interests including:
— Travelling: I love to travel so I can see the different parts of the world and get to learn about different cultures
— Fitness: I like to stay fit and feel good by playing soccer and going to the gym.
— Social: Love spending time with family and friends