Hargulab Singh
Tax Store Dandenong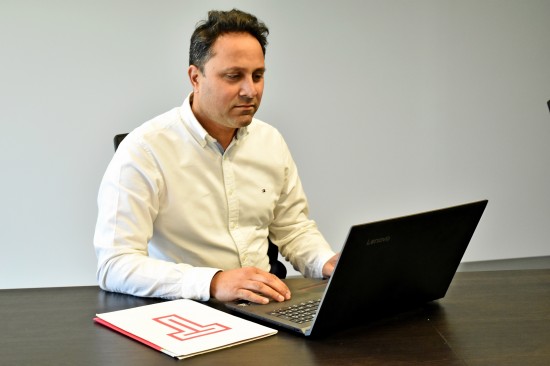 CONTACT TAX STORE DANDENONG
1 Swaran Cl, Rowville VIC 3178, Australia
"IF YOU DON'T HAVE THE TIME FOR SMALL THINGS, YOU WON'T HAVE THE TIME FOR BIG THINGS."
- Richard Branson
This quote strongly resonates with me as I am passionate about working on any situation for my clients, be it small or big.
I'm passionate about:
— looking for better ways of doing things, to ensure I provide my clients with the best possible service;
— I strongly believe that clients always come first;
— tailoring a solution based on a client's unique situation;
— being my clients number one resource to achieve their business goals;
— getting under the technical details of taxation;
I personally bring a perfect combination of experience in Financial & Management Accounting, Tax & Business Advisory, Project Management & Consultancy and I have also been engaged in running a Management and Recruitment company in the past. Having been in the business for over a decade myself, I understand the challenges of business face on daily basis, I am able to provide reasonable and effective solutions to my clients
And I also bring a level of professional qualifications and experience including
— Bachelor of Business (Accounting) RMIT University
— Bachelor of Arts GNDU University
— I have held the position of Accountant / Senior Accountant in previous companies in Australia, UAE and India
I have built a local team that shares the same values and we are committed to:
— Supporting our clients
— Engaging the local community
— Solutions to all your financial needs
Outside of the office, I have many interests including
— Playing cricket, Reading, Watching AFL and Rugby and Watching Movies.
— Finish with sentence that "invites" customers in for a chat, coffee etc to discuss your small business or individual financial needs.
Let's catch up for a chat and work towards taking the next big leap towards success.