Juliefe Valdez
Tax Store Manor Lakes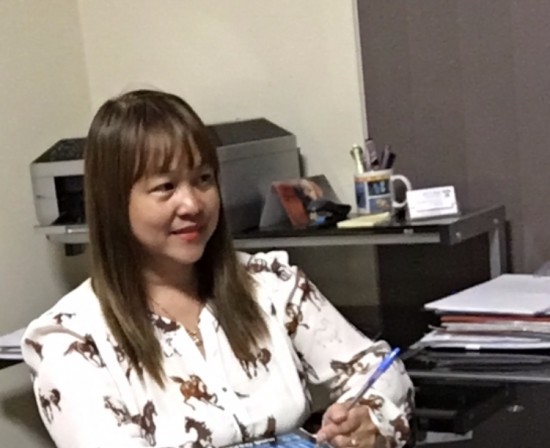 CONTACT TAX STORE MANOR LAKES
Shop T28 Manor Lakes Shopping Central 455 Ballan Road Manor Lakes Vic 3024
At Tax Store Wyndham Vale we'll help you lessen the burden of your accounting tasks such as bookkeeping. We can also assist you to maximise the best possible tax return at a competitive rate compared to other tax agents or accounting firms.
This is what we do and what we are good at.
I'm passionate about:
— seeing clients grow their business;
— getting under the technical details of taxation;
— Tailoring solutions based on a client's unique situation.

I personally bring my accounting expertise of more than 10 years to the diverse team that is Tax Store.
I also bring a level of professional qualifications and experience including a Degree in Bachelor of Accounting and as a CPA member.
I have built a local team that shares the same values and we are committed to:
— Supporting our clients
— Engaging the local community
— Finding solutions to all your financial needs
Outside of the office, I have many interests including My Family, catching up with friends and colleagues, current affairs and travel.
So why not come and visit our office at 10 Yarraman Road Wyndham Vale for a chat to discuss your small business or individual financial needs and taste the difference.