Mobeen Malik
Tax Store Camberwell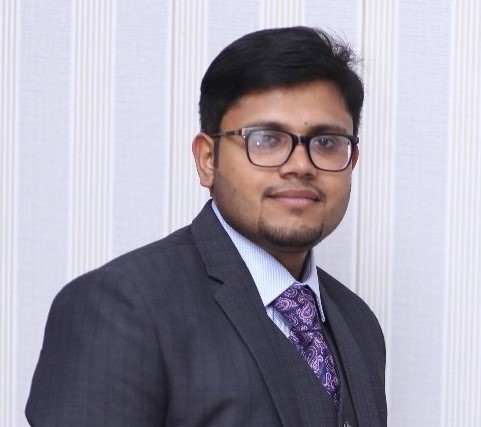 Suite 304, Level 3, 685 Burke Road, Camberwell VIC 3124
Mobeen has over 10 years of multinational work experience (Pakistan & Australia) in both public practice and commercial companies including Listed and Private companies. His main strengths are Auditing, Financial Reporting and Taxation.
Mobeen is an ACA (Associate Member of Institute of Chartered Accountants of Pakistan), and a Certified Practicing Accountant in Australia, with other educational achievements such as a Masters of Professional Accounting Degree in Accounting and Finance and a Masters of Business Administration with a major in Financial Analysis.
In addition to his profession, Mobeen likes to play Cricket and video games.
So, come in for a chat. Let's take the first steps towards success.