Nirav Solanki
Tax Store Willetton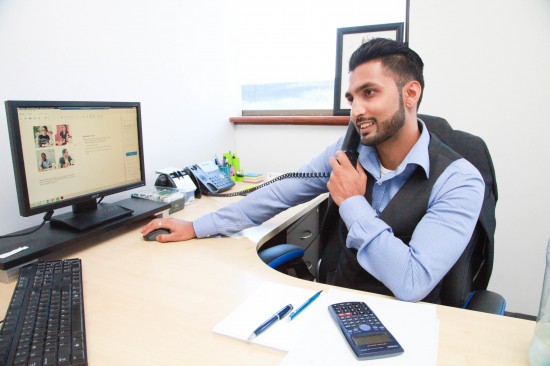 CONTACT TAX STORE WILLETTON
Unit 5, 173 high Road, WILLETTON
PHONE: 08 6113 6231
Favourite Quote:
"THE MORE THAT YOU READ, THE MORE THINGS YOU WILL KNOW. THE MORE THAT YOU LEARN, THE MORE PLACES YOU'LL GO."
I believe knowledge is acquired from experience and reading success and failure stories of others.
I'm passionate about providing accounting and tax services to my clients and taking all their compliance stress away so that they can focus in growing their business.
I personally bring wealth of tax knowledge and competence to Tax store.
A Chartered Accountant with a bachelor of commerce degree in Accounting and Taxation. I have got over 8 years' experience in the Commerce Industry. Having started in debt collection and worked my way through various roles to be a Financial and Management accountant of a large engineering company. Experience acting as a director and accountant at Tax Store Willetton. I am competent and very comfortable in dealing with people.
I am committed in supporting our local clients be profitable and grow their business by looking after their best interests and providing valued taxation and financial services to generate wealth for our clients.
Outside work, I have many interests like volleyball, reading books and networking.