Samir Mansuri
Tax Store Parramatta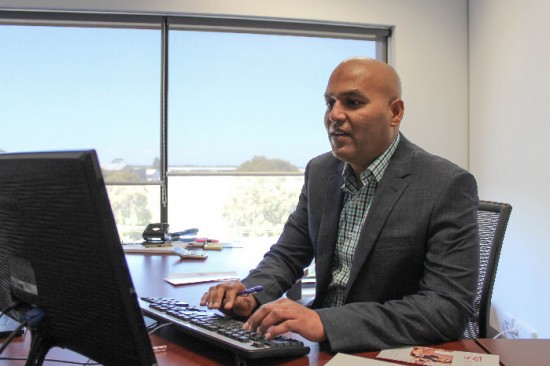 CONTACT TAX STORE PARRAMATTA
Suite 12, Level 3, 48 George St, Parramatta NSW 2150
"Courteous treatment will make a customer a walking advertisement".
- J. C. Penny
This quote resonates me as I firmly believe in providing best tailor-made customer service to fulfill unique customer needs. Our service, hard-work and passion will ensure our customers to be free of worry and will encourage them to bring their friends.
I am passionate about:
Tailoring solutions to meet client's unique requirements
Mobile consultancy where we come to you to discuss your needs at your convenience
Providing expert advice to support clients to run a sustainable and successful business
Providing obligation-free discussion
Helping our clients in decision-making in their business
Services we provide:
Tax compliance
Accounting and bookkeeping
Business advisory
Preparation of business plan
CFO services
Asset management
Self-managed super fund
Qualification and knowledge
I bring professional qualification of Master of Professional Accounting, Bachelor of Commerce and Diploma in Business Management on board. These degrees help me successfully gain high level of expertise of this profession. I have earned great amount of experience in Financial Accounting, Management Accounting and Business Advisory from number of well-known public and private sector organizations in Australia. Over 10 years experience and exposure has built significant level of knowledge and proficiency which enabled me to do advance planning to overcome future challenges.
Leave all your business and financial worries to us and let us help you to achieve your business and financial goal.
So, let's have coffee together to discuss your business or individual financial needs. Give me a call on 0433 239 048 or e-mail me at Samir.mansuri@taxstore.com.au