Charles Thomas
Tax Store Carrum Downs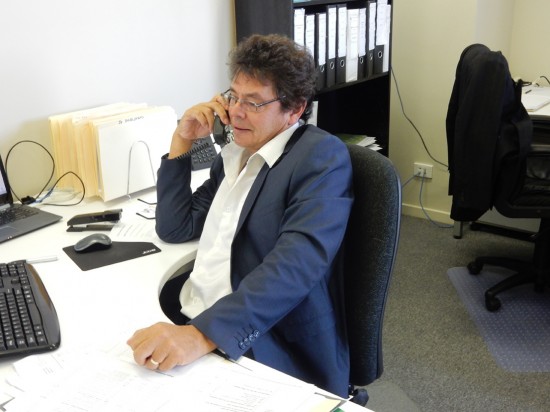 CONTACT TAX STORE CARRUM DOWNS
Suite 3c / 117 Hall Road Carrum Downs VIC 3201 (1st Level Rear of Building Botany Park Real Estate)
I am passionate about seeing clients grow the wealth of their business in tandem to their personal wealth as well.
I bring both my personal experiences and knowledge to my clients so they can engage themselves in solving problems or issues they might encounter as they go along.
I am also a strong believer in our 'Duty of Care' practices.
I have two young teens and a beautiful wife and enjoy gardening in my spare time.
Therefore, I invite you to come and have an honest discussion about how I can assist you in remodeling your business for the right outcomes to all stakeholders.