Gye Duncan
Tax Store Norfolk Island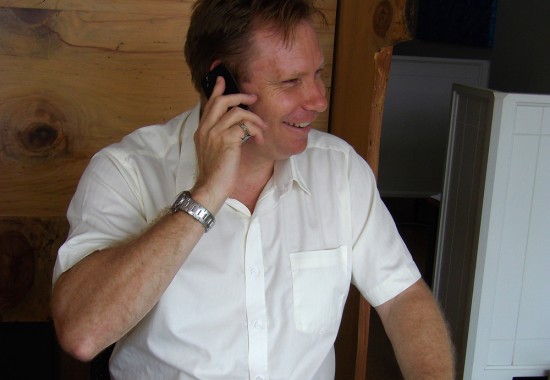 CONTACT TAX STORE NORFOLK ISLAND
77 Taylors Road, Norfolk Island NSW 2899
"The taller the bamboo grows the lower it bows"
This quote resonates strongly with me because I believe in personal growth, while staying firmly focused in the fundamentals in life. I believe in being a forward looking optimist, a patient calculator & persistent strategic achiever. The flow of success inter-connects in both personal life & business life. For me, I love my work, so it doesn't seem like work at all. Attitude in life is everything & I like working with people of similar positive attitudes. Together we achieve the common good for all.
I'm passionate about:
— being a pioneering and professional Advice, Financial & Tax Services enterprise;
— ever increasing knowledge in both formal qualifications & life experiences
— building a relationship of 'first choice' with our clients by providing advice, financial & tax solutions through compliant, qualified and efficient service channels in a modern online business environment that comprises of an excelling team of loyal valued employees.
I personally bring over 21 years of industry experience and knowledge to the diverse team that is Tax Store, and I also bring a diverse range of professional qualifications including:
— Masters Degree of Applied Finance (Majors in Financial Analysis & Investment Management)
— Advanced Diploma of Australian Taxation Law
— Diploma of Financial Services (Finance/Mortgage Broking Management)
— Diploma of Financial Services (Insurance Brokering)
— Diploma of Financial Planning (Dip. Financial Planning)
I have built a local team that shares the same values and we are committed to:
— finding tailored solutions for our clients;
— providing compliant, qualified and efficient services to our clients.
Outside of the office, I have many interests including;
— I, my wife and our young daughter all enjoy a healthy and active lifestyle. We enjoy outdoor activities and spending quality time as a family;
— I am an avid Squash player and have been for many years; I enjoy the speed of the game and the thrill of competitions.
We are looking forward to having a chat with you, and find a personal, tailored solution to your financial & tax needs!