News
Business Costs Assistance Program 2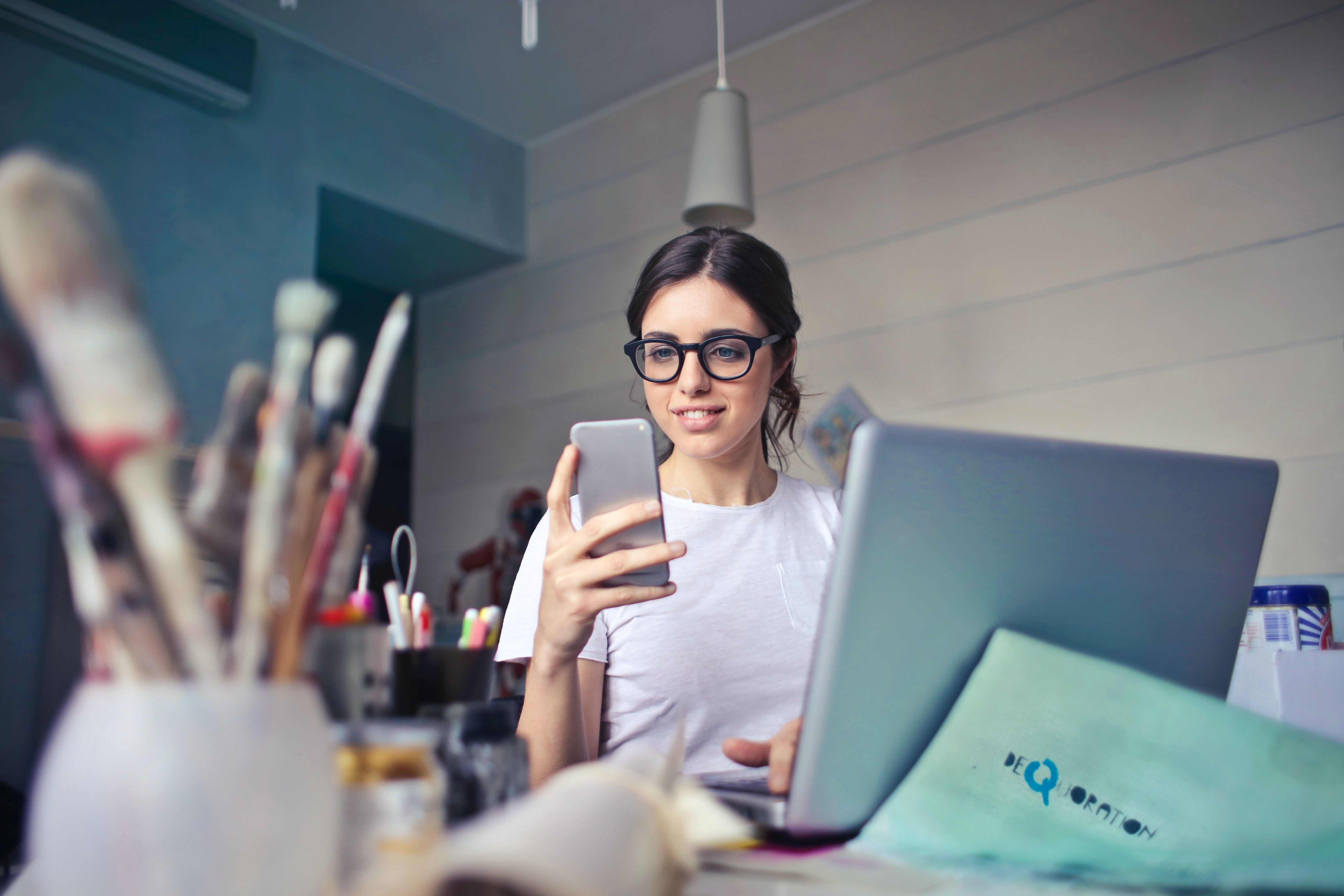 The Business Costs Assistance Program 2 is now open for applications. This is in response to the lockdown restrictions imposed from Thursday,May 27 2021.
The Program offers $2,500 per week (maximum of $5,000) for each 7 days a business is impacted by the lockdown restrictions.

Eligibility criteria
To be eligible, businesses must:
be located within Victoria
operate in an eligible sector listed in the list of eligible ANZSIC classes for this program
have incurred direct costs because of the restrictions and cannot fully operate remotely
have an annual Victorian payroll of up to $10 million in 2019-20 on an ungrouped basis
have been registered for Goods and Services Tax (GST) on Thursday 27 May 2021
hold an Australian Business Number (ABN) and have held that ABN at Thursday 27 May 2021
be registered with the responsible Federal or State regulator.
Employing businesses must also:
be registered with WorkSafe Victoria
attest that the business is supporting its workers to access any paid leave entitlements, or that if a person can work from home, to work from home during the circuit breaker action, and supporting their casual workers, where possible.

Source: Business.vic.gov.au
Our Management Credentials