News
COVID Temporary Disaster Relief Victoria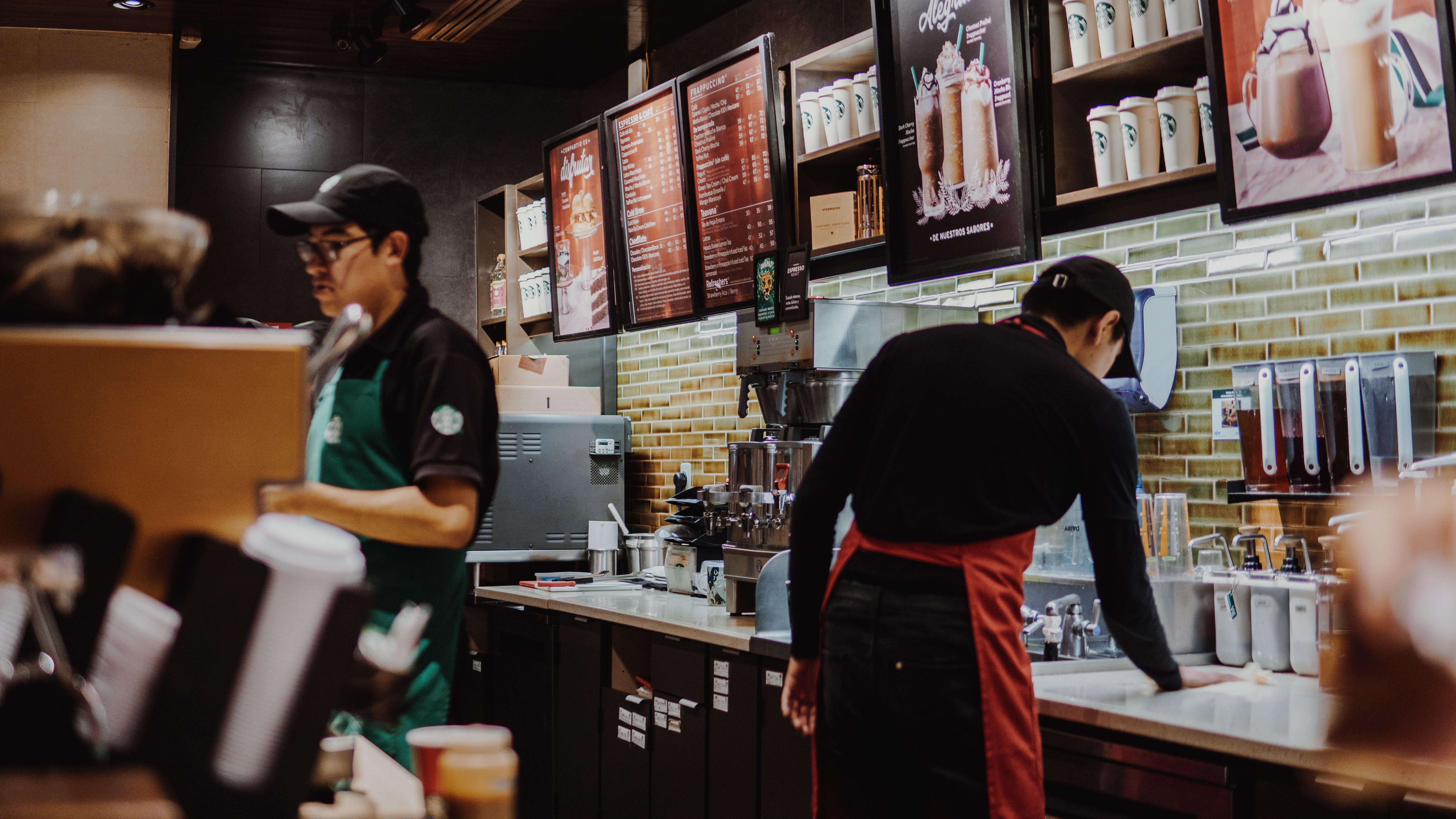 The Federal Government has announced the arrival of the "Covid Temporary Disaster Relief" for Victorian workers.
Details understood as from today are as follows:
Workers who are unable to work because of lockdown restrictions will be eligible for $500 a week if they normally work more than 20 hours each week, and those who work less than 20 hours receive $325 weekly until restrictions ease.
Eligible workers will include Australian citizens, residents, and visa holders who are permitted to work in Australia, and aged 17 and older.
The new payment will be delivered through Services Australia (Centrelink), with applications to open to affected Victorians on Tuesday 8th June 2021.
The payment would become available from the date an area has been determined a Commonwealth hotspot, and cease as soon as restrictions are lifted.
To be eligible for the payment, workers aren't expected to use annual leave entitlements, but must have exhausted all other leave entitlements available to them such as JobSeeker or other Government payments.
Eligible applicants must also have liquid assets of less than $10,000
Unfortunately as we cannot act on behalf of clients in dealings with Services Australia (Centrelink), anyone seeking this payment should make contact themselves.
Source: News.com.au
Our Management Credentials