News
THINGS TO DO IF YOU ARE SELF EMPLOYED OR EMPLOYED BY YOUR OWN COMPANY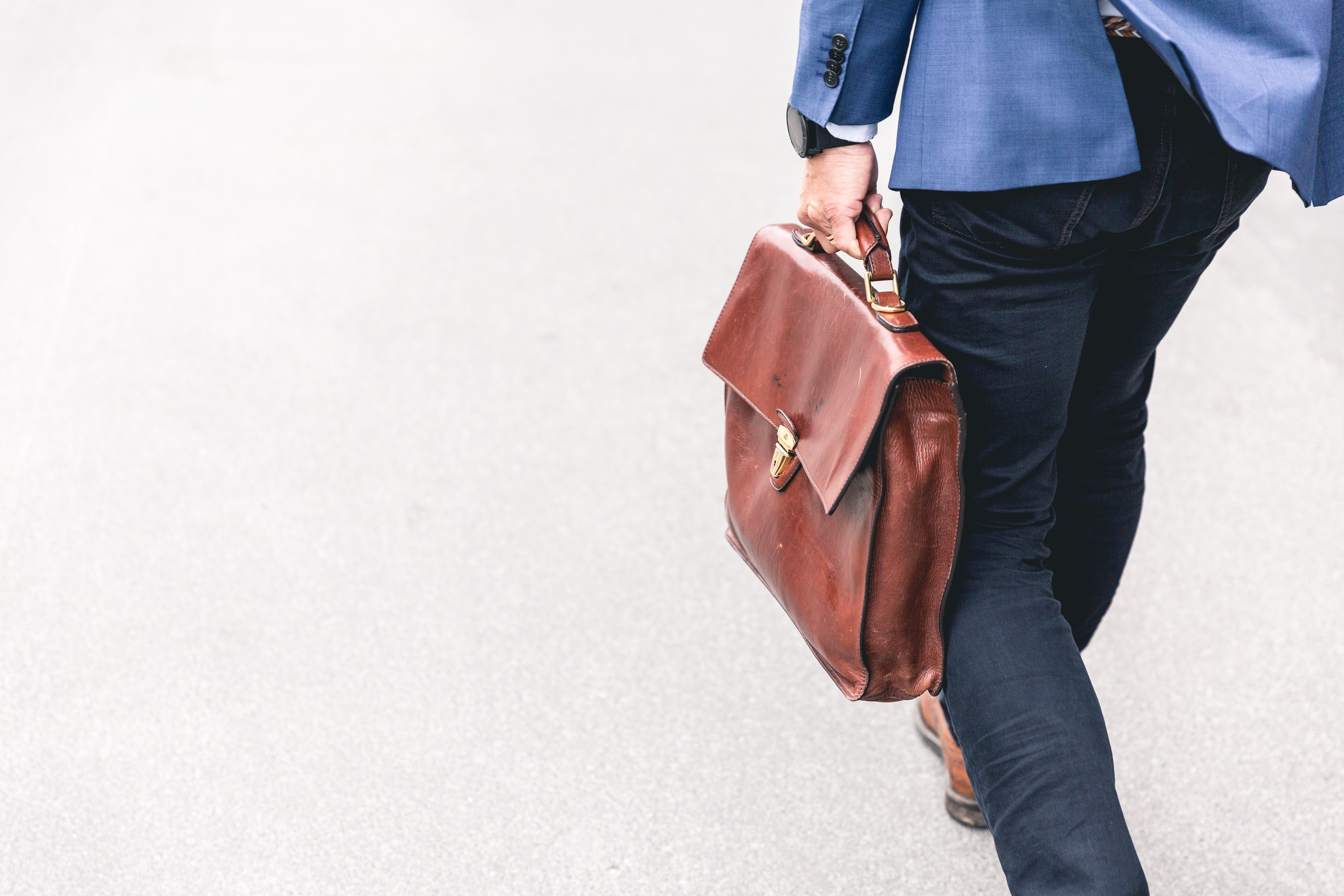 Your 9.5% super guarantee contributions must be received by your Super Fund by 28 July to avoid penalties. If you pay by 30 June then they are deductible in this current year.
From 12 March 2020 small business will be able to write off assets up to a cost of $150,000 (up from $30,000)
If you are having trouble meeting any of your tax obligations please talk to us, we can negotiate with the ATO on your behalf to help ease the stress you are under.
Our Management Credentials